Invest in a Child's Life!
Educators, Parents, Therapists and Community Groups are raving about Precious Pinata®
Page Turning Guidebook
A good read that arms children with valuable life skills.
Amiable Character
A safe, relatable hands-on aid that teaches about life experiences.
Bright Lesson Balls
They represent life experiences, expanded upon as topics in the book.
Educational WorkShops
Workshop for Professionals
Who Care About Kids
Parents

Educators

Health Care Professionals 

Children's Health & Safety Advocates

Government Agencies

College & University Students enrolled in Psychology, Health Sciences, Child Care, Teachers College  
Workshop with Charlene Renaud 
Creator of Precious Pinata®
The Psychology & Design of Precious Pinata® 

Professional Use & Success Stories

Research & Statistics about Children's Health

Adverse Childhood Experiences – Link to Future Disease

Growing Healthy, Safe & Empowered Children

The Importance of Connection, Mentoring & Healthy Relationships
The Ground-Breaking, Canadian Designed, Huggable Toy & Book Set
7 colourful balls inside of Precious Pinata teach children about life, including emotional, physical and mental health!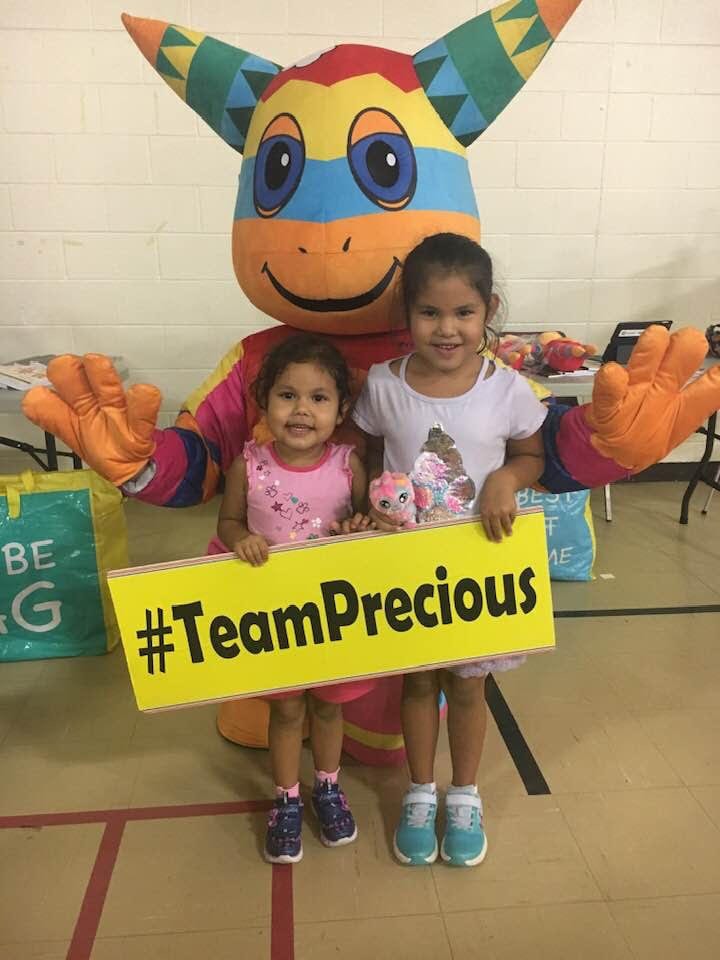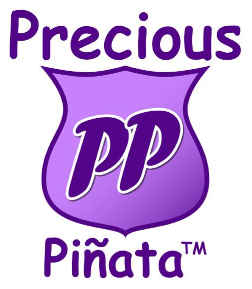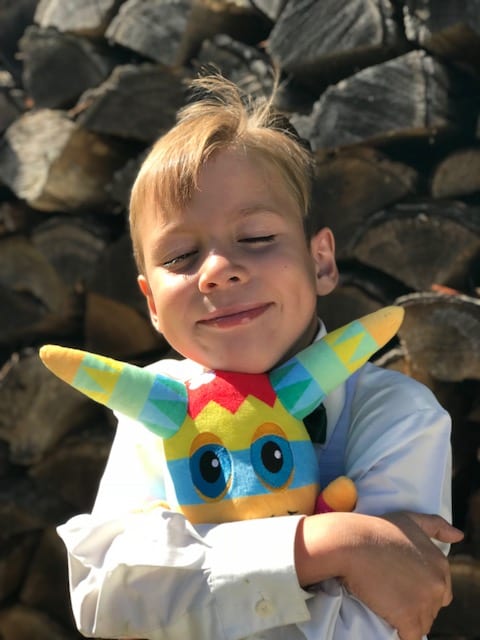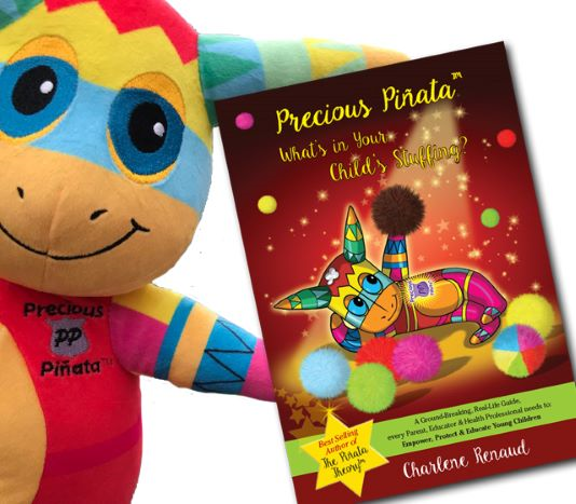 Meet Precious Pinata® School Presentation for Children!
Precious Pinata® Teaches Children health, safety, Leadership & Relationships
Interactive & Fun Learning Experience with Precious Pinata® Mascot
Singing & Dancing to the Precious Pinata® Song
Children meet Precious Pinata & Take Pictures
Children learn about Health, Safety, Relationships, Bullying, Leadership, Racism, Empowerment & More!
Suggested grades: SK-3, 4-5.
Contact Me To Book A Time!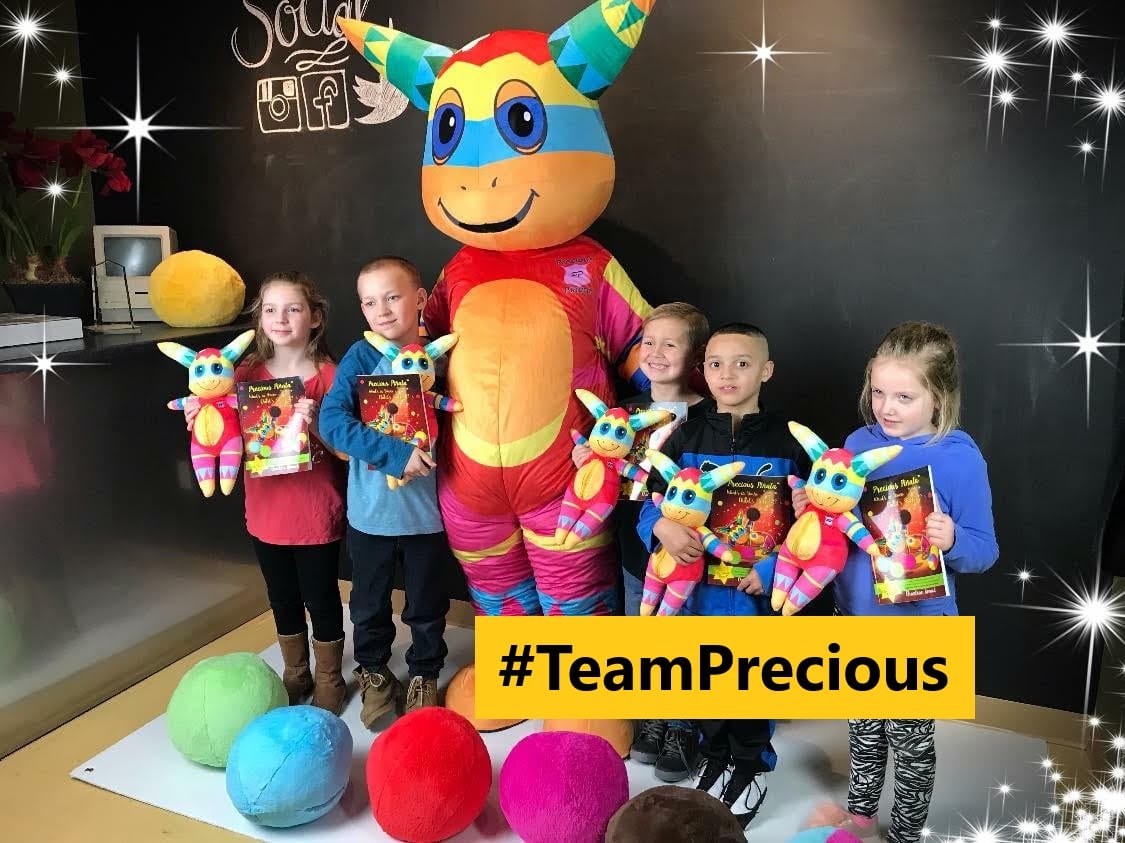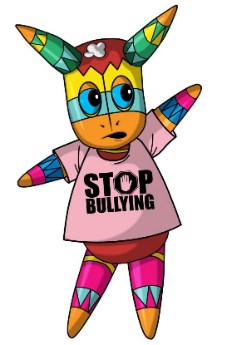 Charlene's Best-Selling book!
An adult reads the full-colour guidebook to a child, opening discussion about health, safety, relationships, bullying, drugs, abuse, fear, anxiety, racism, goals and much more! Each chapter is a new topic, aligning with each of the fluffy balls inside of Precious's belly. Children understand how life experiences affect themselves and others. The most important aspect of Precious's teaching method is empowering children to promptly share their fears, experiences and emotions.
The book addresses the key challenges faced by children including childhood adversities. Well organized to engage children at their level. It is indeed a unique teaching tool for children. (About Precious Pinata®)

Dr. B. Gopidasan

Child & Adolescent Psychiatrist D.A.B.P.N, F.R.C.P.C.
Thank you, Charlene, for making my second chance at life a success!!

Carla Reaume

Mortgage Specialist, BMO Bank of Montreal
Amazing article. I love 'The Pinata Theory' concept, it's so simple to articulate but so incredibly strong as a tool for change.

Kenny Ball

Editor & Creative Director, One Tribe Magazine
Charlene is a dynamic speaker and coach. She speaks with passion and purpose! I highly recommend Charlene as your next hired speaker for an event or for your company's strategic planning!

Deb Crowe

Radio Show Host
I must say….Precious Pinata® is a stunning idea. This could be the next Cabbage Patch/Beanie Babies and with such a great message and very relevant at the moment.

S. Walters, PDM

Montreal, Canada
Charlene is a passionate, articulate, and witty coach and speaker. She connects with her audience on a very real level and I have yet to hear of anyone who has been coached by her or heard or speak not be profoundly impacted by her

Brian Knowler

On the Other Side of Broken - Mental Health and Leadership for Public Safety Professionals
Emphasizes the unconscious mind and the influence of insalubrious stuffing and substitutes with new refined spiritual and intellectual processes that will enrich life.

Dr. Rizwan Rafiq

Chief of Psychiatry-Chatham-Kent Health Alliance
Few individuals bring with them true empathy through life experience. Even fewer are able to translate this into powerful life-changing formats for transforming others. Charlene is one of those people

Jim Lutes

CEO Lutes International